Executive Bathrooms Plus LLC is located in Winchester VA.  We are 100% woman-owned company.  Our business is licensed and insured to serve the states of Maryland, West Virginia, and Virginia. 
We deliver to small gatherings and large upscale executive events.  Our sanitized inventory offers a modern upscale spin with plenty of options ranging from affordable flushable porta-johns to those majestic elite bathroom suites.
With over 20 years experience, you can trust EBP to handle your business! 
Meet Kristen Bush, owner of Executive Bathrooms Plus LLC. Kristen is the third generation PRO (Portable Restroom Operator) in her family. Following in the footsteps of her grandfather and father; who started the family business in 1975. She has over 25 years experience in sanitation. Kristen Bush is licensed by the State of Virginia as a Sewage System Operator. Kristen enjoys networking with professional vendors to make sure every detail is accounted for. She takes pride in offering the best quality service in the industry. As a mother and wife, she works hard with one goal in mind; to build a strong dependable reputation while leaving a legacy that she can share and continue with her family.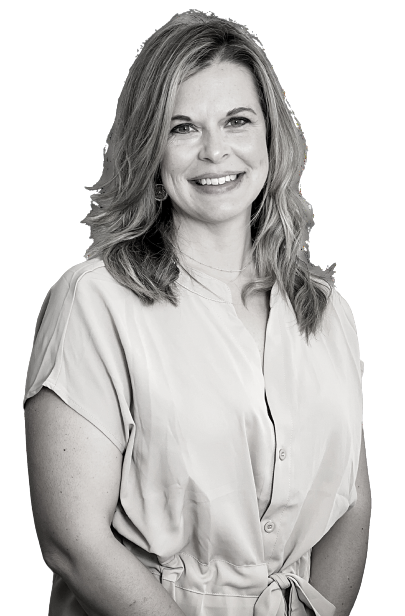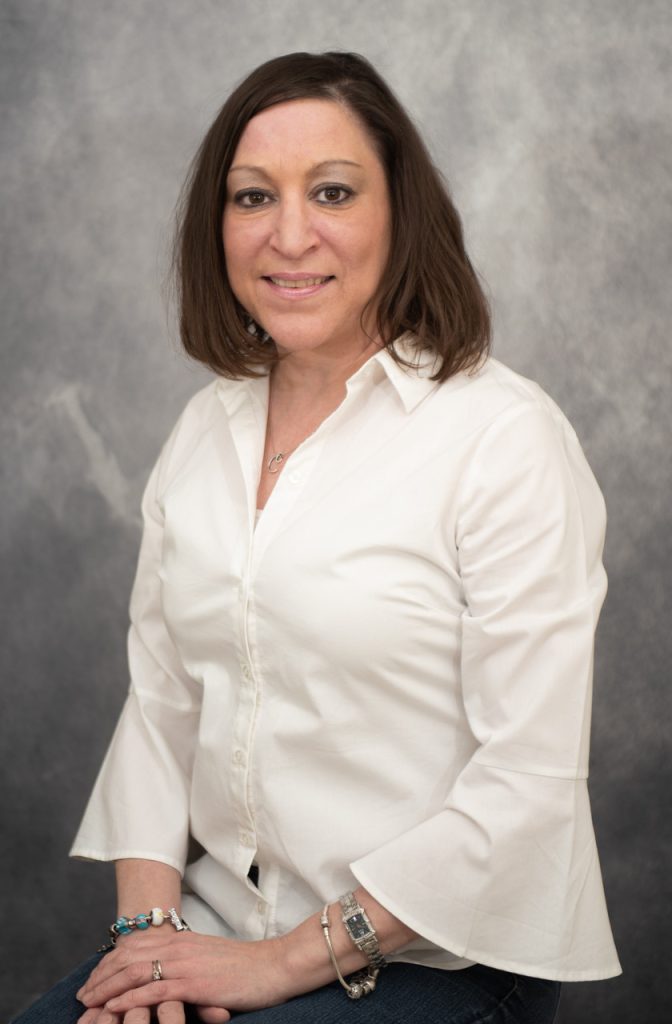 Meet Chrissy Hill, our very own creative genius special event guru. Chrissy has been working in customer service for 30 years! She provides clients with the guidance they need to determine the perfect sanitation solution. Chrissy joined Executive Bathrooms Plus (family owned business) with a goal for growing relationships by providing the ultimate rental experience. Her work starts with extensive knowledge of our luxury restroom trailer fleet, specializing in identifying the unique needs of special event organizers and event venues. Let Chrissy coordinate a flawless delivery of a clean restroom for you.
Proud to sponsor many local charitable events within our community every year. Look for us when attending your next local benefit. 
Introducing our Executive Bathrooms Plus LLC Service Guarantee!
Dear Customers,
With a leading reputation by providing service that separates our toilets from other companies. It takes a dependable service team to deliver and maintain clean restrooms.
Every year, we purchase new rentals reserved just for your special event. Our inventory is sanitized before delivery, here at our shop and onsite to ensure a comfortable experience for you. Your satisfaction is what makes the difference to us!
Terms and Conditions
Service schedule arranged and agreed upon delivery. Unit must be accessible within 20 feet of our service truck. Customer guarantees access to the unit for servicing at all times. This means rental must be free of building materials or parked vehicles. Provided there are safe road and weather conditions. We will make every attempt to service your rental as scheduled. Unit will be emptied, cleaned, and restocked as agreed upon or your money back.
Sincerely,
Kristen Bush, Owner/Operator